GRP: Your Partner for Life Science and Biomedical Products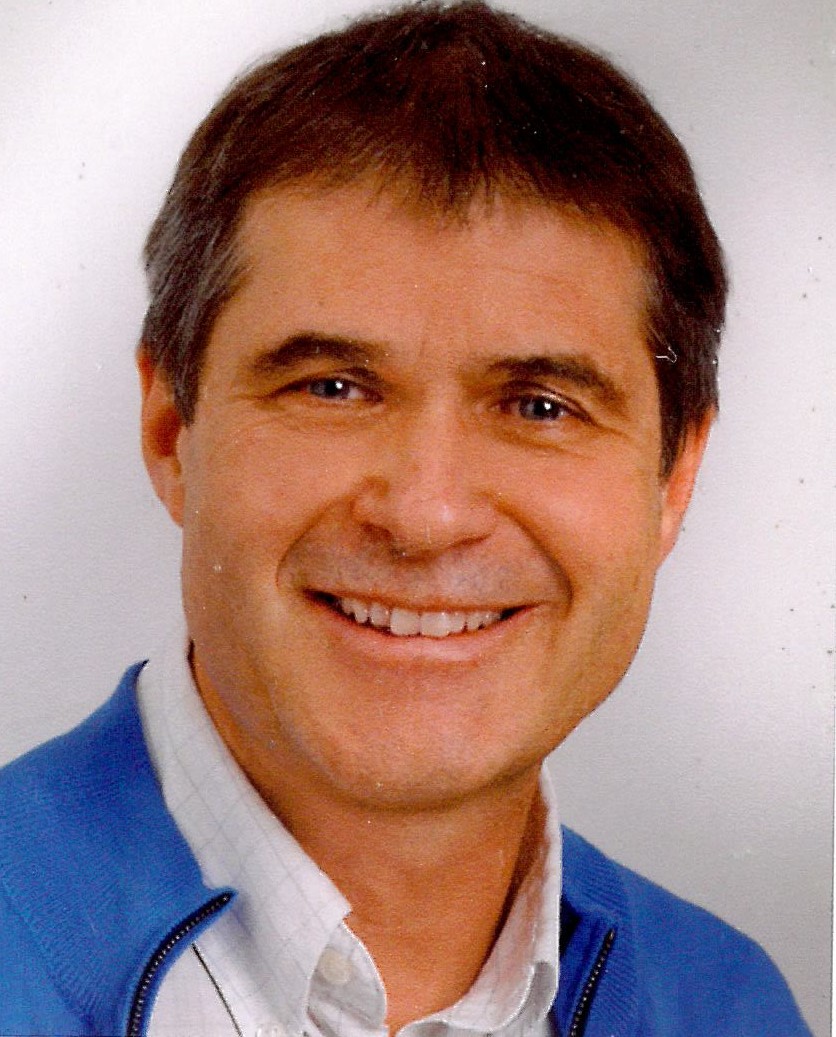 My name is Dr. Ralf Bäuerle and I have founded GRP in mid 2020; located North of Munich, one of Europe's largest bioscience hubs. You may know me from BIOZOL Diagnostica Vertrieb GmbH which I have served as Managing Director for almost 30 years.
I have joined forces with experienced international partners to offer you a carefully selected, ever growing range of high-class reagents for your research.
Though the GRP team has some 70 years of experience in life science reagents market we always welcome your feedback and input to make our products better and to streamline our portfolio to fulfill your needs.